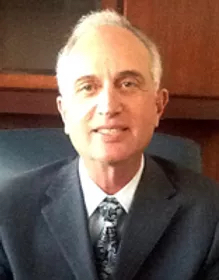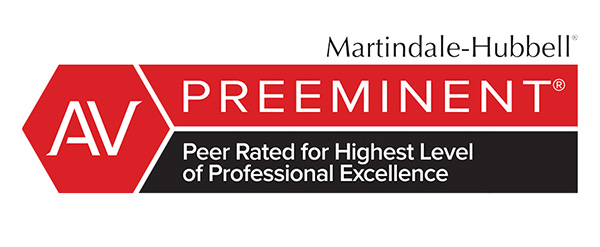 Location
: Mammoth Lakes, CA
David S. Baumwohl has been in practice in the Mammoth Lakes area since 1980. With more than 30 years of experience, he leads a firm having a diversified, full service practice with emphasis in consultation, transactional, and litigation in the areas of real estate, general business representation, and employment law. An AV rated attorney, Mr. Baumwohl has successfully litigated numerous business, commercial, real property, and personal injury cases, both on the side of plaintiffs and defendants. The firm qualifies and has served and continues to serve as insurance Cumis counsel in several cases. ​
Client representation of real estate matters include land use (development projects and other planning matters), Homeowner Associations, property taxes, leasing, landlord/tenant, and title matters. Business client matters include entity formation and compliance, employment and human resources, business sales and restructuring
Mr. Baumwohl received his B.S. in Business Administration from California State University, Northridge in 1977. He received his Juris Doctor from the University of the Pacific, McGeorge School of Law in 1980.