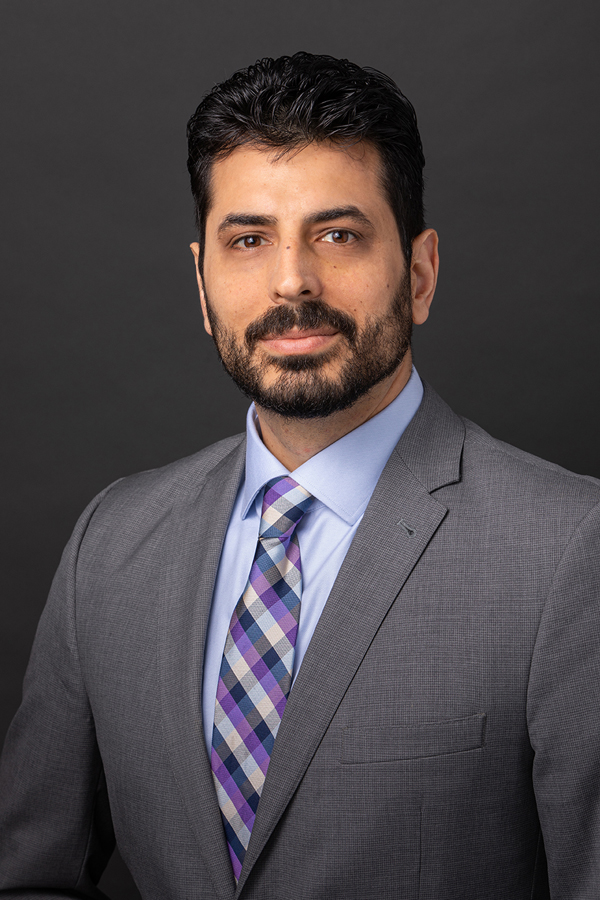 Michael J. Pellegrini joined Myers, Widders, Gibson, Jones & Feingold, LLP in 2022. His practice focuses on civil litigation, including business litigation. Prior to joining the firm, Mr. Pellegrini practiced criminal defense for over nine years.  In his practice, Mr. Pellegrini represented clients in state and federal court at the trial court level, on appeal, and in habeas corpus proceedings. Mr. Pellegrini has substantial experience defending complex white-collar financial cases, including successfully securing the total dismissal of a $200 million fraud case against a prior client.
Mr. Pellegrini earned his law degree in 2012 from Hastings College of the Law, where he served as Executive Internal Editor for the Hastings Constitutional Law Journal. He earned a B.A. in Economics from the University of California, Irvine and graduated magna cum laude.
Civic and Professional Affiliations
Mr. Pellegrini is admitted to practice in California state courts, the Ninth Circuit, the United States District Court for the Northern District of California, and the United States District Court for the Eastern District of California.
Mr. Pellegrini enjoys Sudoku, hiking, reading classic literature, going to the beach, and rooting for the Golden State Warriors.