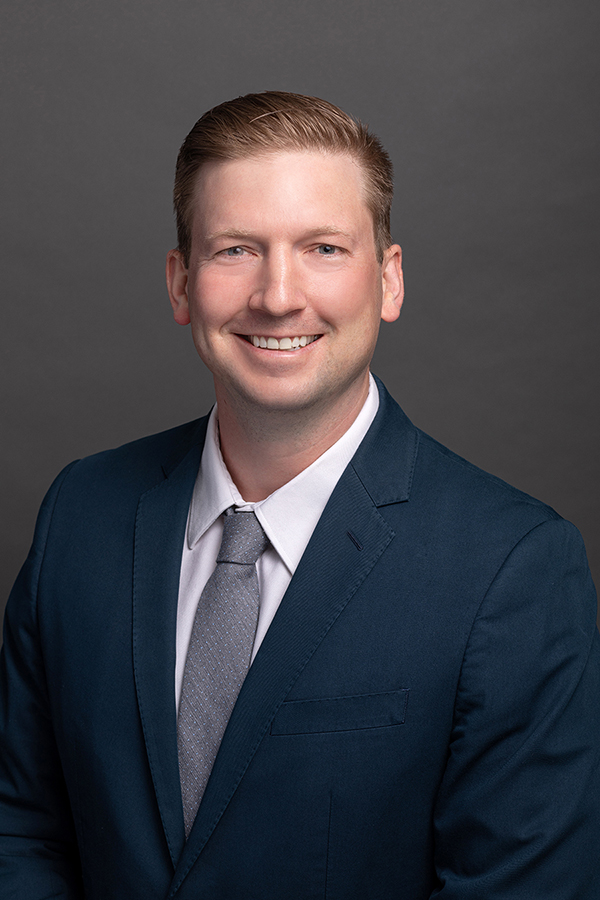 Scott Mullen joined Myers, Widders, Gibson, Jones & Feingold, LLP in 2021. In his practice, Mr. Mullen represents business and individual clients in all manners of litigation, including real estate disputes, trust and estate litigation, products liability actions, eminent domain proceedings, intellectual property disputes, employment defense, and contract, banking, and business-to-business litigation. Mr. Mullen represents clients through all phases of litigation, including trial and appeal.
Prior to joining the firm, Mr. Mullen was an associate in the Los Angeles office of a top tier, international firm, representing clients across a broad swath of litigation disputes. He is a member of the State Bar of California and is admitted to practice in the Central and Northern Districts of California.
Mr. Mullen graduated from Loyola Law School in 2015 with top marks in several courses. Mr. Mullen received his bachelor's degree from the University of Notre Dame in 2010.
Ventura County Bar Association; Santa Barbara County Bar Association.
Mr. Mullen lives in Santa Barbara with his wife and two kids. He is an avid sports fan, with a love for Notre Dame football in particular, and enjoys golf, pick-up basketball, cooking, and exploring the Santa Barbara and Ventura communities.