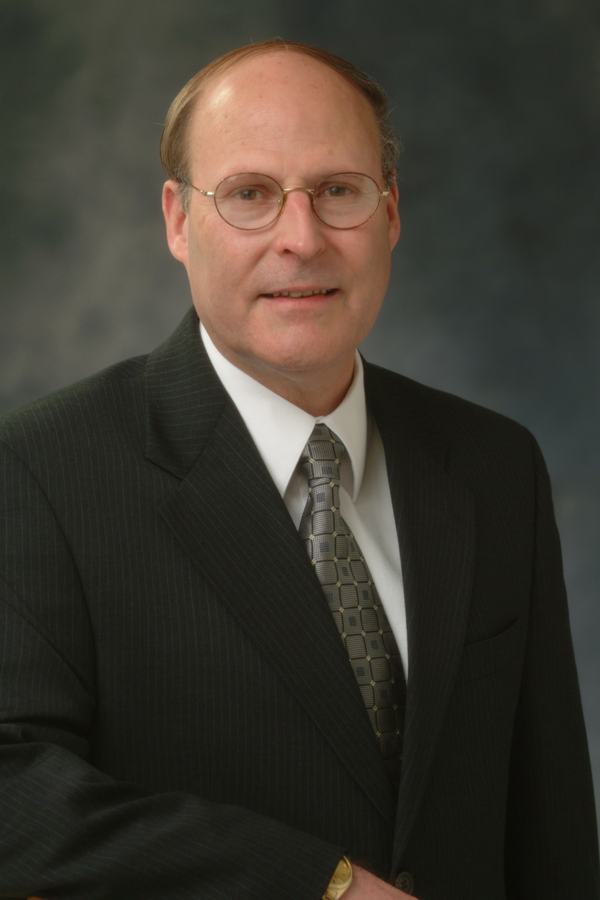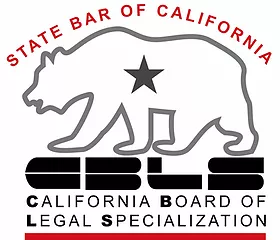 Location
: Ventura
Certified Specialist in Estate Planning, Trust, and Probate Law, by the State Bar of California Board of Legal Specialization
William D. Raymond, Jr. is a Certified Specialist in Estate Planning, Trust & Probate Law by the State Bar of 
California Board of Legal Specialization 
and received his Notary Public Commission in 2008.  Mr. Raymond's practice focuses on estate planning, probate, trust administration, business law and business transactions.
Mr. Raymond graduated from the United States Military Academy in 1971 and entered upon a career as a U.S. Army officer. He attended law school at the University of Virginia, School of Law from 1973 to 1976, and served the remainder of his military career as a judge advocate officer, retiring from the military in 1990. A person of varied background and experience, Mr. Raymond also possesses a Master of Laws degree in International and Comparative Law from Georgetown University Law Center.
Mr. Gibson resides in Ojai, CA with his wife and two dogs.
Mr. Raymond has lectured on the subject of estate planning and has published a number of articles on estate planning topics. Mr. Raymond has been a member of the 
State Bar of California 
since 1980 and the Virginia State Bar since 1976. He is a member of the Trusts and Estates Section of the State Bar of California and the Estate Planning and Probate Section of the 
Ventura County Bar Association. 
He has served as an instructor in legal assistant ship programs sponsored by the Stephenson Institute of Business and Law and the University of California at Santa Barbara Extension Program, teaching courses in criminal law, torts, civil litigation, corporations, business law, and legal research and writing. He is the co-author of California Criminal Law and Procedure, a textbook published by Delmar Publishers.