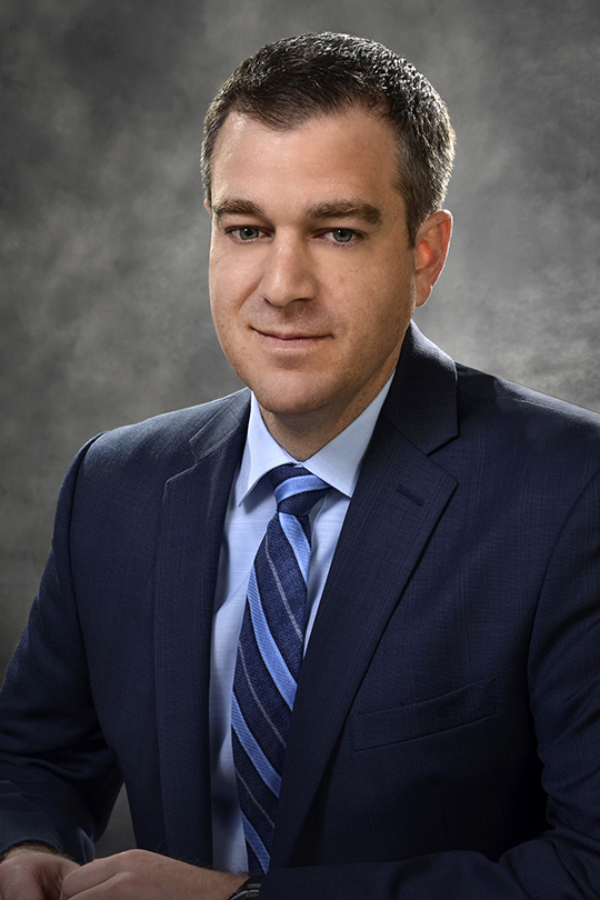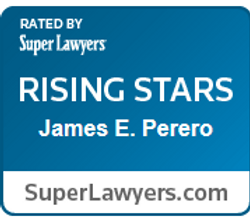 James E. Perero's practice focuses primarily on the needs of businesses, property owners, and community associations. Mr. Perero represents small businesses and their owners through all phases of the litigation process, from pre-lawsuit filing through trial and final judgment. In addition, he helps small business owners with sales transactions, employment concerns, and disputes with co-owners. Mr. Perero's work with community associations aims to improve and strengthen the quality of life for community association members through development and enforcement of effective governing documents, and, when necessary, through litigation. 
Mr. Perero has experience litigating matters involving breach of contract (including CC&Rs), negligence, wrongful termination, wage and hour, sexual harassment, racial discrimination, partition, personal injury, unlawful detainer (eviction), fraud, and breach of fiduciary duty. 
He is member of the State Bar of California, and is admitted to practice in the Central District and Eastern District of California.
In law school, Mr. Perero's oral advocacy skills contributed to his team's first-place finish at the
 Stetson International Environmental Moot Court Competition  
in Gulfport, Florida, where Mr. Perero was honored as fourth-best oralist overall. As a law student, Mr. Perero also received awards for excellence in legal writing and international law. He spent his third year in and around the courts of the Central District, both as extern for federal magistrate judge Margaret M. Nagle, and as an extern with the U.S. Attorney's Office–Criminal Division. Mr. Perero received his law degree from Southwestern Law School, and his undergraduate degree from Pomona College.
Mr. Perero lives in Ventura with his wife and two young children.