Commercial Collections & Asset Recovery
There are many confusing legal procedures involved with getting a debtor to pay back a debt.
Free 30-minute
Phone Consultation
Experience. Expertise. Track Record.
At Myers Widders we understand that different business creditors have varied goals and objectives. Therefore, we tailor our client services to achieve your debt collection, judgment and asset recovery goals on terms that take into consideration your immediate objective and your broader business interest.
There are many confusing legal procedures involved with getting a debtor to pay back a debt. We are uniquely qualified and experienced to help you limit your liability and increase your chances of collecting what you are owed. Our experience in a wide range of industries gives us a thorough understand of what may be at hand.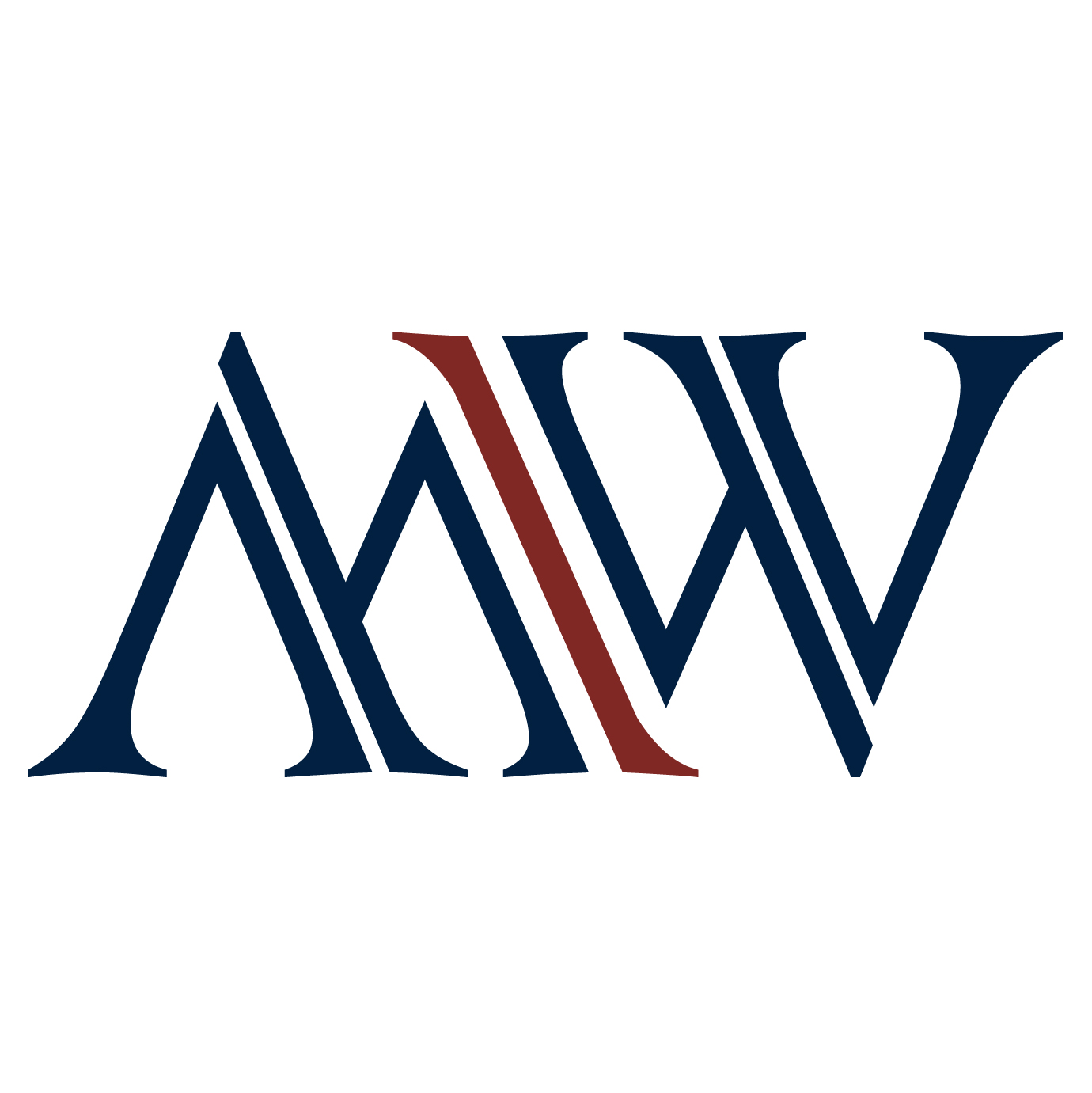 Commercial Debt Collection – Negotiation and Litigation Strategies
We handle a large volume of both retail and commercial debts placed for collection. If you are unsuccessful in collecting a debt, our firm can send out a demand letter to the debtor specifically tailored to your situation and expectations. Thereafter, if the debtor still refuses to pay, we can increase your chances of collecting the debt by helping you file a lawsuit and secure a judgment against the debtor. Our goal is to provide our clients with the highest standards of quality and service by utilizing cutting edge techniques to collect outstanding receivables in an expeditious and amicable manner. ​
While our practice emphasizes debt collection through litigation, we also arrange for pre-litigation handling and post-judgment enforcement of debts including: settlement and payment agreements, personal and real property levies, judgment debtor examinations and stipulated judgments. ​
Myers Widders accepts debt collection matters from anywhere in the state of California on a contingency, hourly, or flat fee basis.
Our Collections / Asset Recovery Team
Knowledge / Commitment / Integrity / Compassion
You'll be contacted by one of our Attorneys.
---
"*" indicates required fields
---
39 N. California Street St.
Ventura, CA 93001
---
27240 Turnberry Lane Suite, 200
Valenica, CA 91355