Experience. Expertise. Track Record.
Serving Ventura County since 1971 with unparalleled success. We pride ourselves on a deep tradition of excellence and service to both our clients and our community.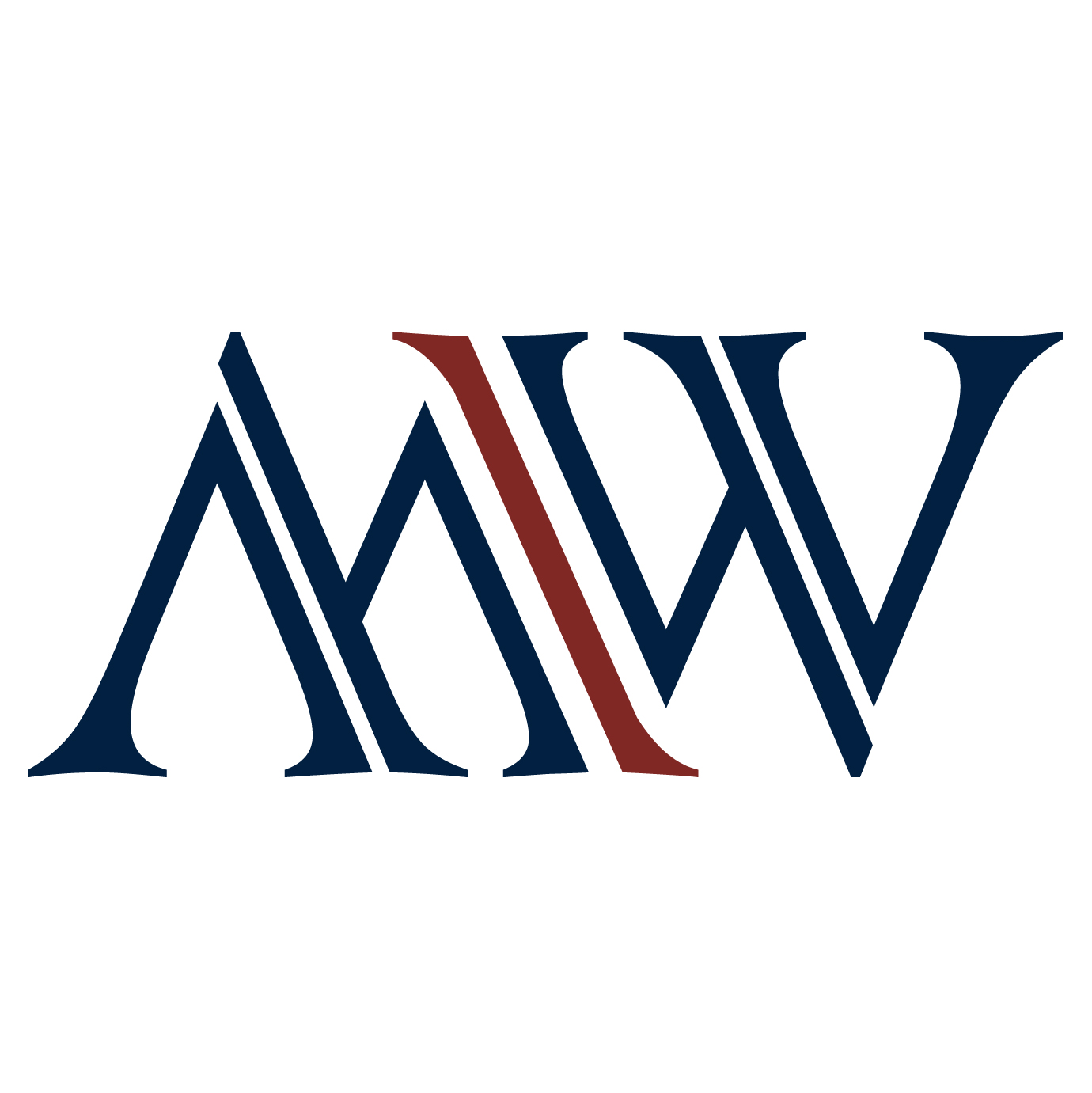 Myers Widders understands what makes nonprofits different. Our Nonprofit/Tax-Exempt Practice serves tax-exempt organizations and foundations throughout California.
We concentrate on:
Formation
Governance
Tax (federal, state and local)
General day-to-day business and corporate issues
Refine your mission and vision statement
Incorporate
Obtain State and Federal exemption status
Establish a board of directors
Obtain in-depth training
Compliance
Insurance disputes
Labor and employment matters
Litigation
Communications & Marketing
Leadership & Employee Resources
Our experienced and compassionate attorneys have provided these services to all types of nonprofit and tax-exempt organizations, including:
Charitable organizations
Educational organizations
Medical research organizations
Hospitals
Private foundations
Social welfare organizations
Think tanks
Arts and cultural institutions
Labor organizations
Trade associations
Social clubs
Political organizations
Community associations (HOA)
and other non-profit organizations.
We offer comprehensive counsel to nonprofit and tax-exempt organizations, assisting them with respect to all aspects of nonprofit corporate formation, maintenance and representation.
Preparing all organizational documents, e.g. articles of incorporation, bylaws, trusts)
Preparation and filing of the Form 1023 or 1024 Applications for Recognition of Exemption under Sections 501(c) 3, (c) 4 (c) 6 and (c) 7 of the Internal Revenue Code.
Advice as to IRS Form 990 (Annual Tax Information Return)
Advising on Operational Issues
State Laws Regarding Non-Profit Legal Status
State Regulatory Compliance
Governance and Policy Issues
Conflicts of Interest Policies and Interpretation
Duties of Board of Directors and Officers
Real Estate Transactions
Third Party Contracts
Formation, Restructuring and Dissolution Issues
Liabilities of Volunteers and Internships
Our Nonprofit (NPO) Law Team
Knowledge / Commitment / Integrity / Compassion