Community Association Law (HOA)
Myers Widders Community Association lawyers have been providing the highest quality legal services to associations in the Tri-Counties and throughout California for decades.
Free 30-minute
Phone Consultation
Professional / Experienced / Passionate / Talented
Community Associations have unique legal needs that often require a hybrid of legal resources that pull from many practice areas.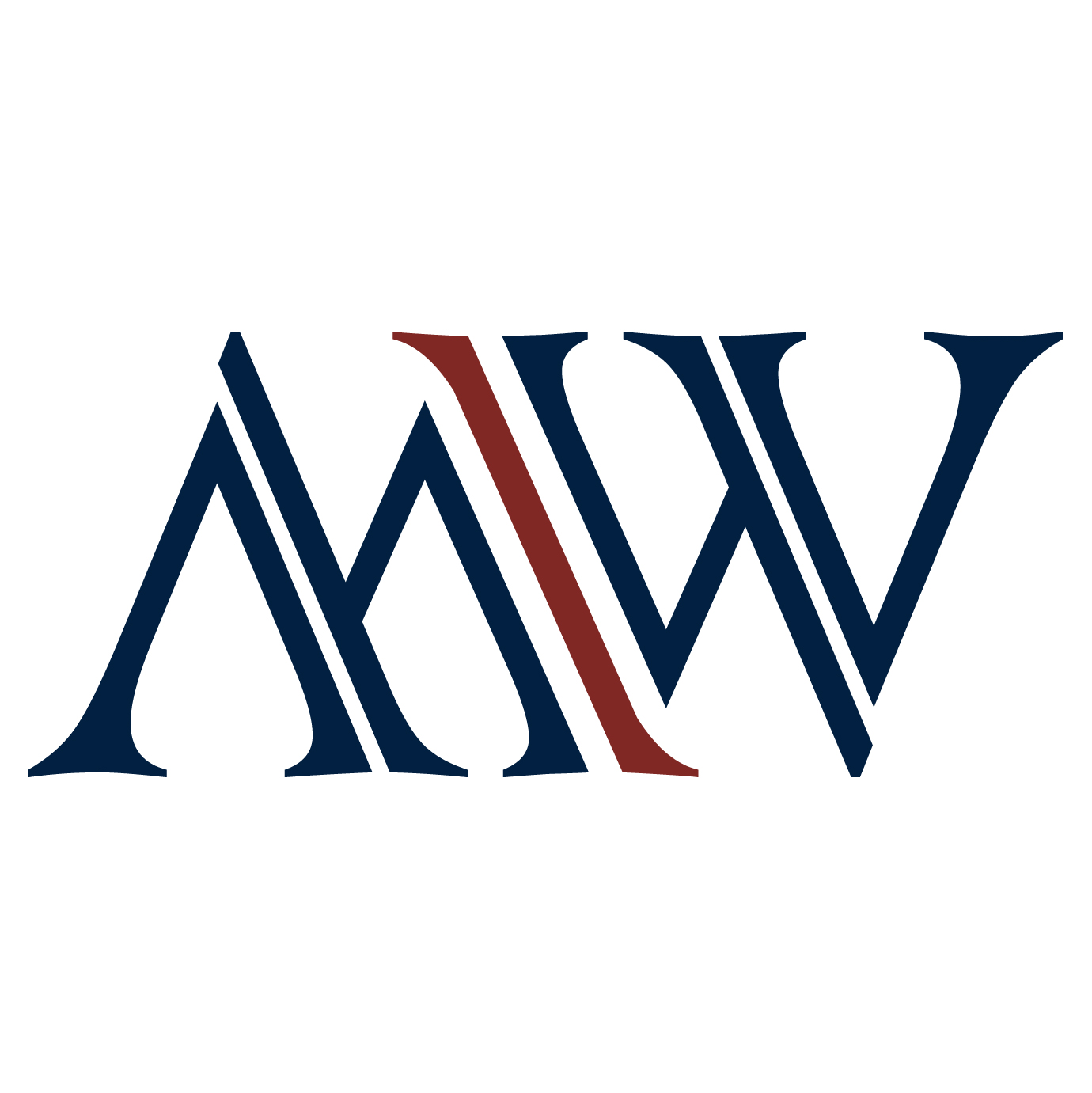 CC&R Bylaw Interpretation and Amendments
Rules Enforcement / Compliance
Construction Defect Claims
Construction and Building Condition
Litigation Services / Restraining Orders
Water Damage Disputes
Insurance Claims
Mold Liability
Mechanics Liens
Disability Compliance Guidelines
Alternative Dispute Resolution
Employment Law Counsel
Real Estate and Land Use Issues
Contract review and preparation
Consultation and Advice for Boards of Directors / General Counsel
Fee and assessment collection, including lien filing and foreclosure
Governing document preparation, interpretation and revision
Community Association Law FAQ -
Leaky roof and CC&R's
HOA Clubhouse and the ADA.
Are You Compliant?
Our firm's extensive experience and knowledge of the following allows us to provide Community Associations with the most effective and comprehensive counsel available:
Litigation Services
Disability and Fair Housing
Construction
What our Attorneys Can Do for You
When the governing documents of a Community Association are clear and complete and applied consistently, there is less risk of a dispute. At Myers Widders, our goal is to keep our clients out of costly litigation. We find that taking a proactive approach allows associations to avoid future liabilities, disputes and potential lawsuits.
Providing Comprehensive Legal Services to Community Associations for decades
Since 1971, our firm has provided prompt, personal and reliable legal service to hundreds of Community associations and property managers. Members of the firm have been past presidents of the Channel Islands Chapter of Community Associations Institute and have been active with the California Association of Community Managers.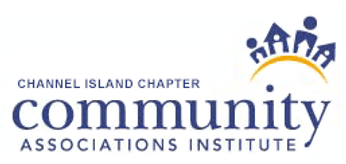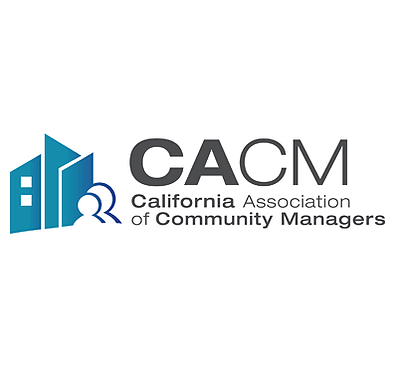 We represent clients in a wide variety of class action suits, including those involving employment and labor matters, such as wage and hour issues (which often arise from the failure of employers to pay overtime or failure to pay minimum wage), consumer protection, unfair business practices, false advertising, antitrust, predatory lending, and securities.
Community Associations
Homeowners Associations
Planned Unit Developments
Condominium Associations
Office Condominiums
Mixed-Use Associations
Senior Housing Communities
Mobile Park Associations
Business Park Associations
Our Community Association Law (HOA) Team
Knowledge / Commitment / Integrity / Compassion
You'll be contacted by one of our Attorneys.
---
"*" indicates required fields
---
39 N. California Street St.
Ventura, CA 93001
---
27240 Turnberry Lane Suite, 200
Valenica, CA 91355