Myers Widders is one of the "pioneers" in handling construction claims for homeowners, community associations and other property owners.
Free 30-minute
Phone Consultation
Experience. Expertise. Track Record.
Our experienced attorneys are knowledgeable in all phases of construction. Because our construction defect attorneys have decades of combined litigation experience and a thorough knowledge of construction law, we have successfully handled more than 150 construction claims and has recovered in excess of $40 million on behalf of our clients.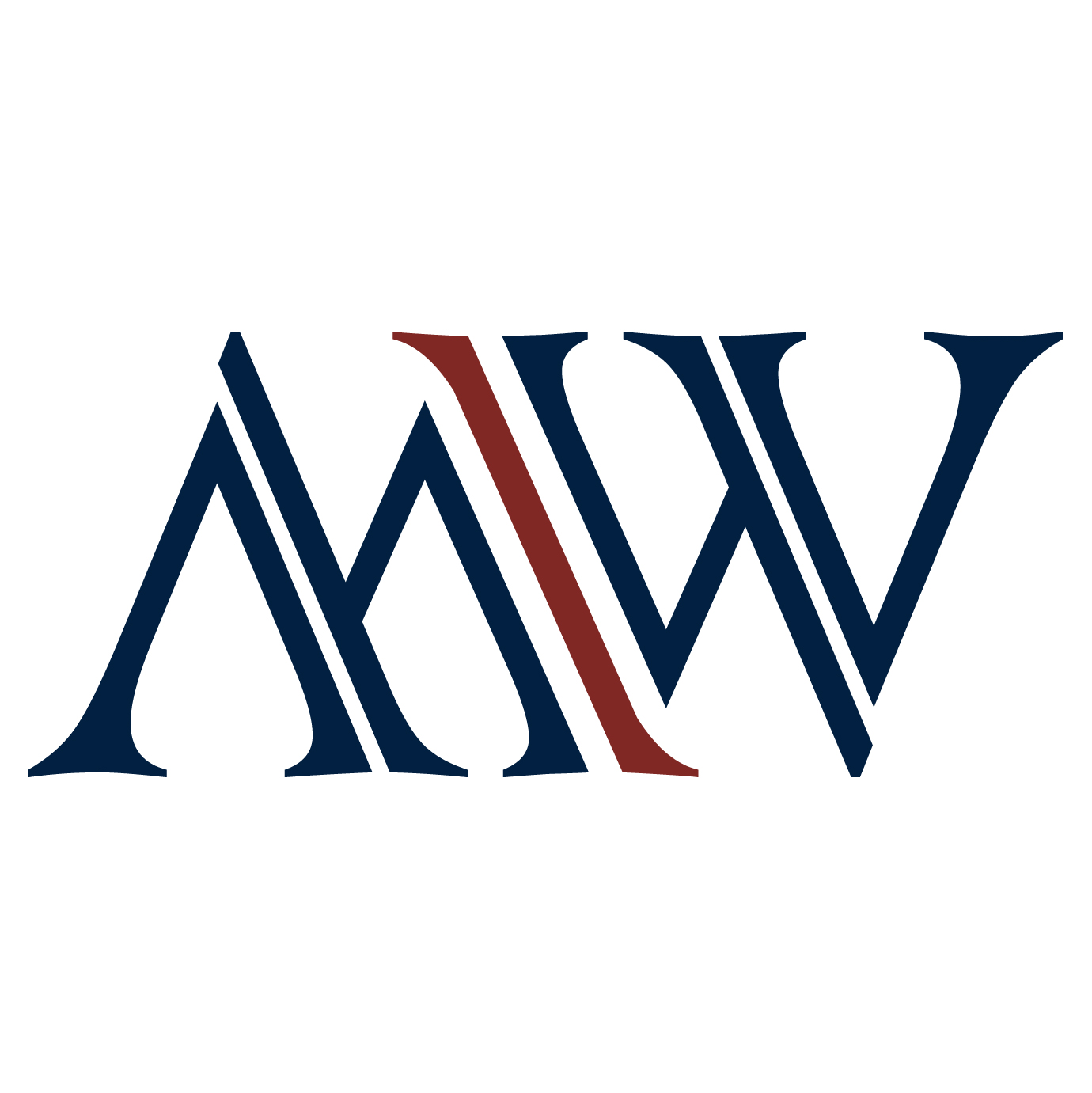 Complex Construction Defect Actions
Members of the firm specialize in prosecuting cases for complex construction defect actions against developers who leave owners burdened with faulty construction, toxic mold contamination and sick building syndrome. Significant cases include the second largest homeowners' association subsidence case in California history, and the largest association construction defect recovery ever in the Tri-Counties, which consists of Ventura, Santa Barbara and San Luis Obispo counties.
We provide guidance with the following issues involving:
Statute of Limitations
Liability
Defect Claims
Disputes
Insurance Coverage
Breach of Contract
Mechanics Liens
Mediation
Arbitration
Alternative Dispute Resolution
Litigation
Construction Litigation Attorneys
Myers Widders helps all parties involved, including contractors, resolve their construction disputes quickly and efficiently. Whether a dispute is over poor quality of work or about having a construction lien lifted, we understand the complexities of the construction industry and the laws that govern it.
Buy-Sell Agreements
Sales or Purchase of Assets
Commercial Collections
Land Acquisition or Development
Commercial Leases (as tenant or owner)
Breach of Contract Disputes
Employee Agreements (noncompete, independent contractor)
Drafting of Employee Documents or Handbooks
Filing a faulty construction claim can be an exhausting and frustrating experience. We present homeowners throughout California and Nevada faced with construction defects. Construction defects can be devastating for families, jeopardizing their financial security and even their health in some cases. Our construction defect attorneys have years of successful representation for homeowners with construction defect claims against developers, contractors, and subcontractors—as well as their insurance companies. We are committed to effective, aggressive representation of our clients through settlement negotiations, and if necessary, litigation and trial.
Our firm handles claims involving defective construction or faulty workmanship for various types of commercial construction. We handle new properties as well as existing properties that have recently undergone renovation or remodeling such as the following:
Office buildings
Apartment complexes
Condominiums
Hotels
Hospitals
Retail stores
Faulty construction claims can arise from cheap building products, negligent designs and shortcuts to minimize time and costs. We investigate and handle claims that include but are not limited to:
Plumbing
Foundations
Asphalt Concrete
Roofing
Electrical
HVAC (Heating Ventilation Air Conditioning)
Stucco
Windows & Doors
Moisture through Floors
Structural Issues
Balconies and Decks
Drywall
Geotechnical
Insulation
Exterior Wall Assemblies
Mechanical
Landscape / Drainage Issues
Crawl Spaces / Water Intrusion / Foundations
Insurance Coverage and Claims
Myers Widders have expert knowledge of insurance law and a wealth of insight into how insurance companies operate. If you have an insurance claim or coverage dispute, including homeowner's claim denials after storm, fire, wildfire or plumbing-related water damage, contact us at
805.644.7188
for a free consultation.
Free 30-minute
Phone Consultation
The Myers, Widders, Gibson, Jones & Feingold, LLP specializes in serious accident and personal injury cases and has successfully represented thousands of injured clients throughout Ventura County and the Southern California area for over 49 years. Our Personal Injury attorneys are some of the most experienced, aggressive, and tenacious in Ventura County. They are ready to handle for you and your family cases involving a major accident, personal injury, and/or wrongful death.
Our Construction Defect Team
Knowledge / Commitment / Integrity / Compassion
You'll be contacted by one of our Attorneys.
---
"*" indicates required fields
---
39 N. California Street St.
Ventura, CA 93001
---
27240 Turnberry Lane Suite, 200
Valenica, CA 91355