Experience. Expertise. Track Record.
Myers Widders Employment Law attorneys counsel private employers, public entities, non-profit organizations and employees in all phases of employment law including class action litigation, Fair Employment and Housing claims, Department of Labor claims, Unemployment Insurance claims, wage and hour disputes, wrongful termination and discrimination and harassment claims.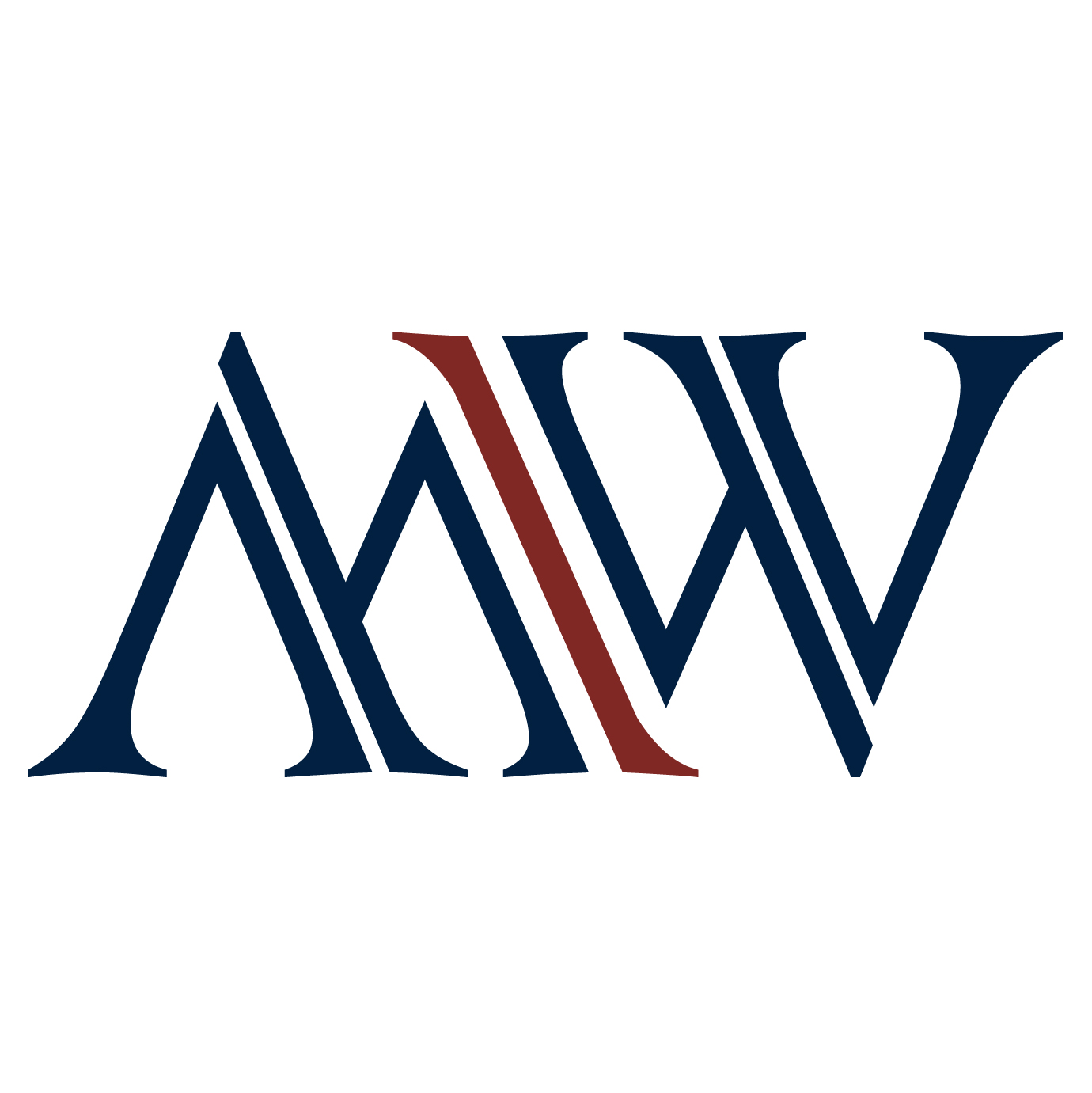 Our employment law attorneys represent EMPLOYEES in matters involving:
Age Discrimination
Breach of Contract
Disability and Worker's Compensation
Disability Discrimination
Discrimination
Gender Discrimination
Gender Pay Discrimination
Harassment
Hostile Workplace
Independent Contractor
Job Discrimination
Pregnancy Discrimination
Religious Discrimination
Pregnancy Discrimination
Racial Discrimination
Rest and Meal Breaks Retaliation
Sexual Harassment
Sexual Orientation Discrimination
Wage and Hour Disputes / Overtime
Whistleblower
Wrongful Termination / Demotion
Our employment law attorneys represent EMPLOYERS in matters involving:
Employment Policies and Employee Handbooks
Wage and Hour Compliance
Compensation and Benefits
Unemployment Insurance Benefits
Disabled Workers
Drug Testing
Discipline and Termination
Sexual Harassment Training
Hiring and Retention
Employment Law Audits
Litigation (State and Federal)
Manager and Employee Training
Severance Packages and Negotiation
Americans with Disabilities Act (ADA) Claims / Compliance
Family and Medical Leave Act (FMLA) claims
Non-compete and Trade Secret Law
Employee Retirement Income Security Act (ERISA) claims
What our Attorneys Can Do for You
Our attorneys are well-versed in all aspects of California and Federal employment law. We provide legal guidance to help employers avoid employment law problems. When a problem does arise, we seek prompt, effective solutions at the negotiating table and, if necessary, in the courtroom. The goal of Myers Widders is to provide clients with the finest legal representation available. ​
Our employment law attorneys also work closely with owners, managers and human resource personnel of all sized companies to assist them with employment matters as soon as they arise so as to resolve controversies before they reach the litigation process.
Myers Widders employment lawyers offer customized training seminars to inform and educate owners, managers, supervisors, and employees about employment practices and policies in the workplace. Take the opportunity to learn the latest developments in the law and what you should be doing to comply with them! ​
EMPLOYMENT LAW UPDATE SEMINARS - New rulings happen often so if you or your organization would like to be updated on what's new in California Employment Law, please contact Steven Lee or James Perero to set up or attend a seminar.
We represent clients in a wide variety of class action suits, including those involving employment and labor matters, such as wage and hour issues (which often arise from the failure of employers to pay overtime or failure to pay minimum wage), consumer protection, unfair business practices, false advertising, antitrust, predatory lending, and securities.
Free 30-minute
Phone Consultation
Federal Reserve Economic Data shows that employed Americans work on average 1,700 hours per year. This figure has been relatively stable since the 1980s. In terms of the 40 hour work week, 85.8 percent of males exceed 40 hour of work per week and 66.5 percent of females work more than 40 hours per week. With Americans spending so much of their time at work our quality of life can be substantially affected by our employment status and the laws that govern the workplace.
Our Employment Law Team
Knowledge / Commitment / Integrity / Compassion
You'll be contacted by one of our Attorneys.
---
---
5425 Everglades St.
Ventura, CA 93003
---
27240 Turnberry Lane Suite, 200
Valenica, CA 91355
---
126 Old Mammoth Rd, Suite 220
Mammoth Lakes, CA 93546