If you or someone you love has been hurt in an accident, a Ventura personal injury attorney can help you heal quickly and rebuild your life after the misfortune.
FREE CONSULTATION
Click to call
Our experience and compassion, combined with our highly trained legal staff, make us uniquely equipped to handle even the most complex personal injury cases.
We will fight for your rights if you have suffered harm at The hands of others.
We are extremely responsive and available to provide a free phone consultation to you regarding your potential case immediately.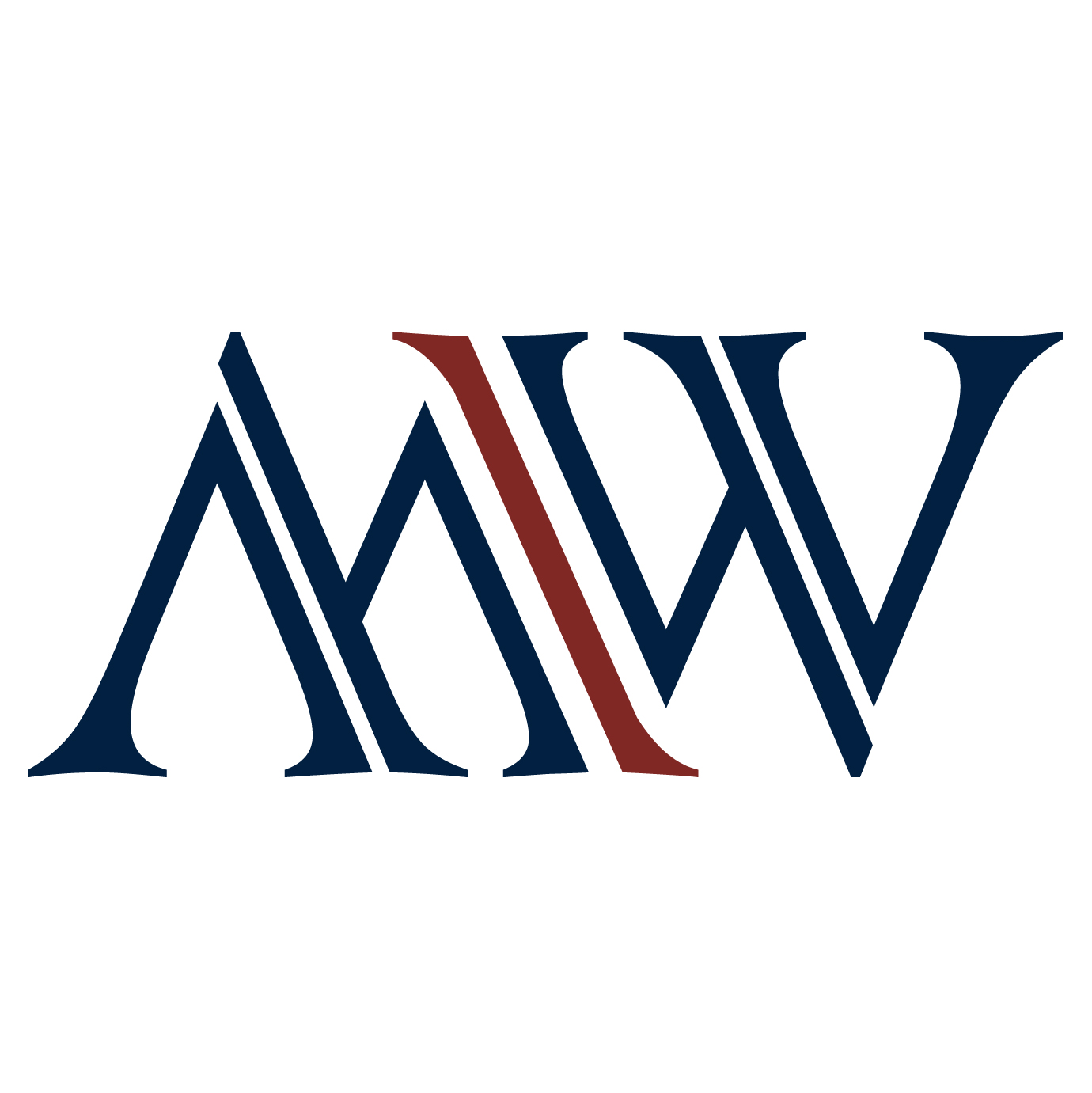 What Is a Personal Injury Case?
The civil justice system allows accident victims to seek financial compensation for various expenses that were caused by another's careless actions or wrongdoing. Common types of accidents involved in personal injury cases include:
Car Accidents
Bicycle Accidents
Slip, Trip and Fall Accidents
Boating Accidents
Sexual Abuse
Uber / Lyft Accidents
Aircraft Accidents
Wrongful Death
Foster Care Abuse
Nursing Home Physical Abuse
Dog Bites
Worksite Accidents
In most cases, the injured person or surviving family is awarded an amount of money by the person or company legally responsible for causing the accident.
What a Personal Injury Attorney Can Do for You
The experienced team at Myers, Widders, Gibson, Jones & Feingold, LLP, has the knowledge and the resources to help you fight for the restitution you deserve. Oftentimes, people find themselves overwhelmed with the complex process of filing their claim, gathering evidence, and presenting it in court. With the help of a talented trial attorney, you will have guidance throughout every step in your journey toward receiving financial help to heal properly. ​
You'll be going up against large, powerful insurance companies. They have likely fought and won numerous claims just like yours in the past. Without a legal professional with a proven track record, you will be at a serious disadvantage and almost certainly lose your case. Even if you don't think you need a lawyer, whoever you are filing a lawsuit against will get one, and you deserve the same level of legal representation as the defendant in your civil suit. Your lawyer fights for you and acts on your behalf, which takes the burden of handling a lawsuit off your shoulders.
FREE CONSULTATION
Click to call
The Myers, Widders, Gibson, Jones & Feingold, LLP specializes in serious accident and personal injury cases and has successfully represented thousands of injured clients throughout Ventura County and the Southern California area for over 49 years. Our Personal Injury attorneys are some of the most experienced, aggressive, and tenacious in Ventura County. They are ready to handle for you and your family cases involving a major accident, personal injury, and/or wrongful death.
Ventura County Trial Lawyers
Knowledge / Commitment / Integrity / Compassion
Once we accept a personal injury case, we devote our full attention and resources to each stage of your case. This allows you and your loved ones to focus their attention on getting the emotional and physical care necessary to aid with their recovery from the accident. ​
Myers, Widders, Gibson, Jones & Feingold, LLP is committed to providing personal injury victims and their families with the aggressive advocacy and knowledgeable support they need to get results. Our Personal Injury attorneys and staff can provide you with the immediate attention you need to secure the justice you are entitled.
FREE CONSULTATION
Click to call
You'll be contacted by one of our Attorneys.
---
---
5425 Everglades St.
Ventura, CA 93003
---
27240 Turnberry Lane Suite, 200
Valenica, CA 91355
---
126 Old Mammoth Rd, Suite 220
Mammoth Lakes, CA 93546