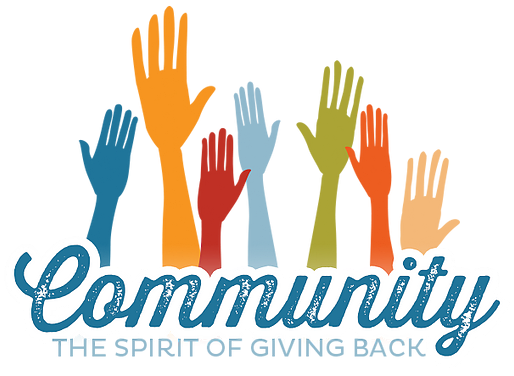 Giving Back to Our Community
We pride ourselves on a deep tradition of excellence and service to both our clients and our community.
We believe our contributions, leadership and volunteer efforts help create a stronger, healthier, and safer place to live, work and play.
Giving back to our community is who we are and what we do at Myers, Widders, Gibson, Jones & Feingold, LLP.