Myers Widders has served as general counsel and special counsel to public agencies for over 35 years, and for school districts throughout Ventura County for 20 years.
Free 30-minute
Phone Consultation
Compassionate Education Law Attorneys
In alignment with our commitment to public service, we aim to contribute to the long-term success of our school district clients. We offer our school district clients cost-effective comprehensive, and in-depth knowledge of relevant federal, state and local laws; informed counsel regarding risk assessment and prevention; and pragmatic solutions to a variety of transactional and litigation matters. We partner with our educational clients, carefully listening to their issues and working collaboratively to develop practical and legal options and solutions.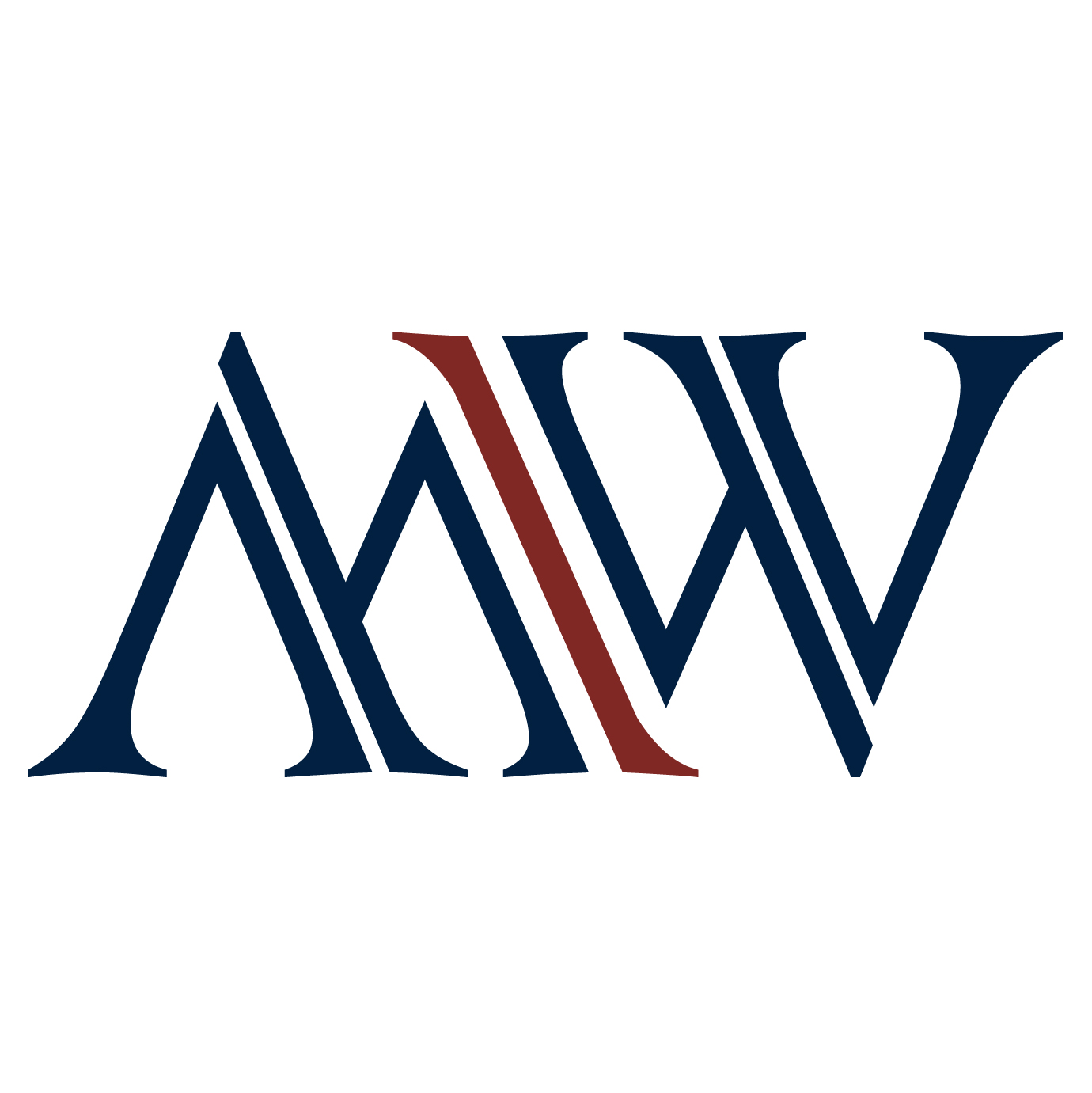 We address all the relevant issues for starting a business on solid ground, including:
California Education Code
California Government Code
Brown Act
California Public Records Act
Conflicts of interest
Constitutional matters
Financing techniques
General counsel services related to bonds
We understand the importance of your business endeavor and can assist individuals, partners or existing business with the following:
Purchase and sale of real property, including compliance with surplus property laws
Public works bidding, prevailing wages
Preparation of construction front-end documents
Preparation, negotiation and enforcement of personal property leases
Preparation, negotiation and enforcement of real property leases
Negotiating and drafting third party agreements (e.g., service agreements, consultant agreements)
California Environmental Quality Act, Endangered Species Act
Land use and zoning, including general and specific plans, Subdivision Map Act
Qualifications for employment, licensing
Discipline and dismissal of employees
Seniority and tenure matters
Leaves of absences
Compensation
Insurance matters, loss prevention/risk management
Litigation and the avoidance of litigation, including land use, construction defect, construction contract, collections, landlord-tenant matters
Our Education Law Team
Knowledge / Commitment / Integrity / Compassion
You'll be contacted by one of our Attorneys.
---
"*" indicates required fields
---
39 N. California Street St.
Ventura, CA 93001
---
27240 Turnberry Lane Suite, 200
Valenica, CA 91355