Experience. Expertise. Track Record.
Our Firm has represented numerous public agencies and special districts in a variety of legal matters, including personnel issues. We have developed a particular expertise in assisting school districts in the purchase, sale or lease of real property and surplus school sites.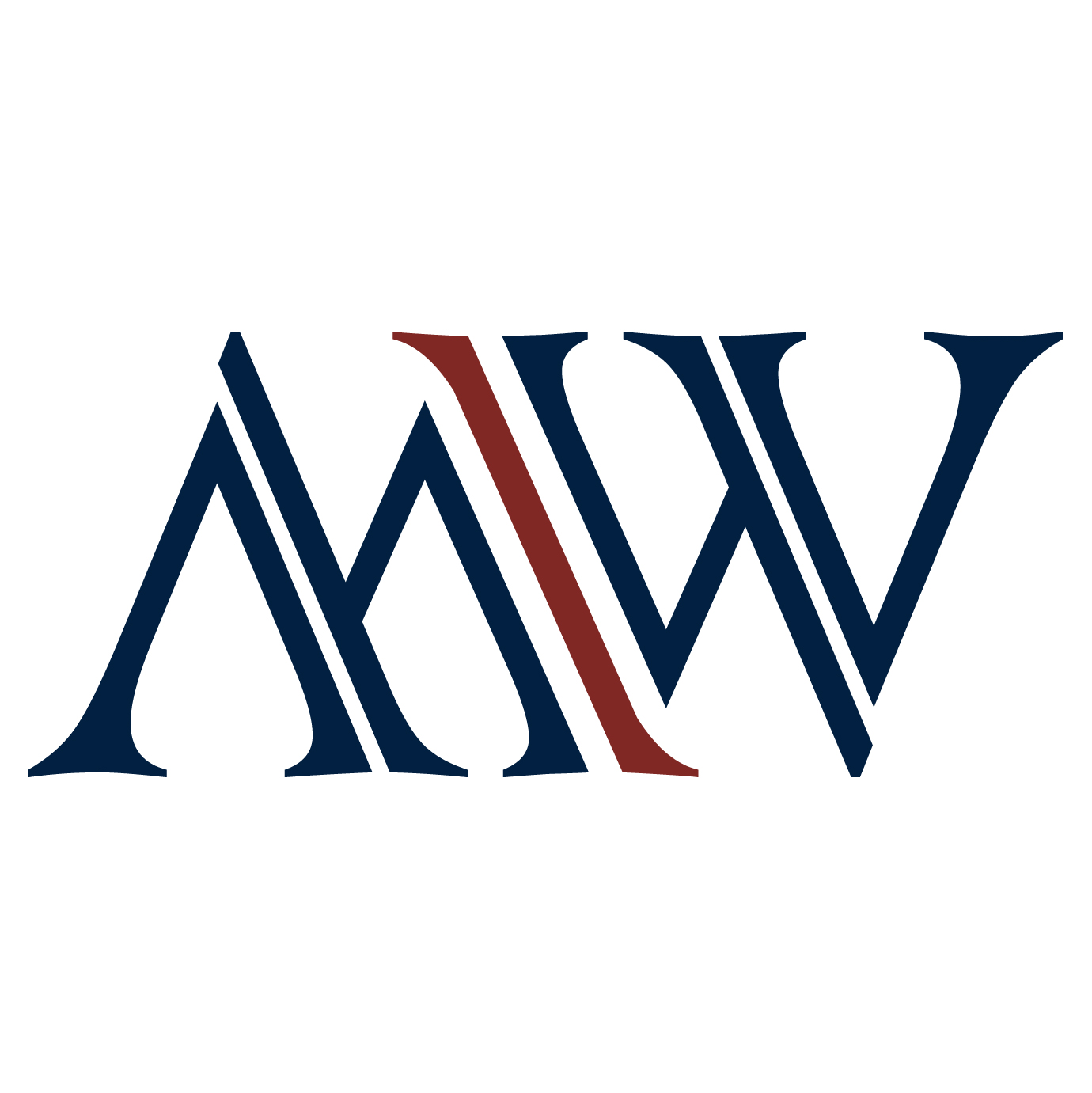 Our work has included annexation and development, drafting zoning and other types of ordinances, general plan elements and specific plans. A number of the firm's attorneys are experts in advising municipalities on state laws applicable to their day-to-day operations, including:
Brown Act
Conflicts of interest
Elections
Proposition 218
Tax allocation and revenue bonds
California Environmental Quality Act
Endangered Species Act
Purchase and Sale of Real Property
Monte L. Widders
served as the City Attorney for Ojai (1980 - 2011) and
J. Roger Myers
served as City Attorney for Fillmore (1992 - 2007). Our experience in high visibility, complex land use litigation is unique. Always on the cutting edge, members of the firm have been involved in important cases such as
Palmer v. Ojai
(1986) 178 Cal.App.3d 280; Nollan v. Coastal Commission (1987) 483 U.S. 825; Lucas v. South Carolina Coastal Council (1992) 505 U.S. 1003; Pardee Construction Company v. City of Camarillo (1984) 37 Cal.3d 465, 690 P.2d 701, 208 Cal.Rptr. 228; Long Beach Equities v. County of Ventura (City of Simi Valley) (1992) 505 U.S. 1219; Garat v. City of Riverside (1991) 2 Cal.App.4th 259, 3 Cal.Rptr.2d 504; Building Industry Association v. Superior Court(Oceanside) (1989) 211 Cal.App.3d 277; Building Industry Association of Southern California v. City of Camarillo (1986) 41 Cal.3d 810, 718 P.2d 68, 226 Cal.Rptr. 81; and
Del Oro Hills v. City of Oceanside
(1995) 31 Cal.App.4th 1060, 37 Cal.Rptr.2d 677.
Free 30-minute
Phone Consultation
Our Municipal & Public Entity Law Team
Knowledge / Commitment / Integrity / Compassion
You'll be contacted by one of our Attorneys.
---
"*" indicates required fields
---
39 N. California Street St.
Ventura, CA 93001
---
27240 Turnberry Lane Suite, 200
Valenica, CA 91355