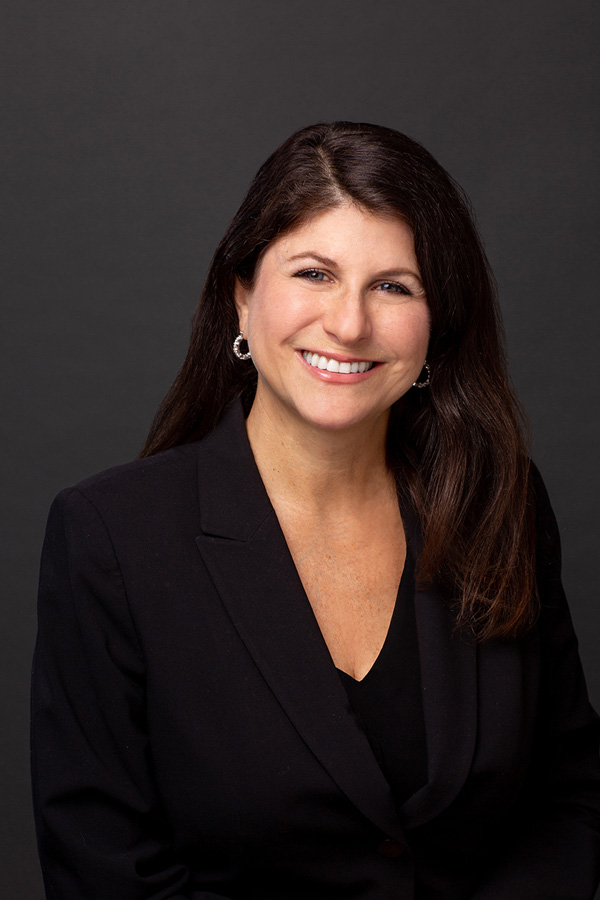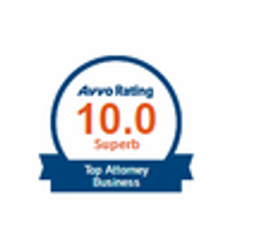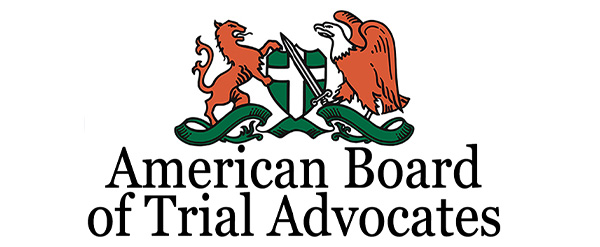 With more than 30 years of litigation experience, Ms. Friedman is a tenacious civil trial attorney specializing in Personal Injury, Sexual Harassment, Employment Law and Business Litigation. She has been very successful in trying civil cases on behalf of both plaintiffs and defendants. She cut her teeth as a visiting attorney with the Ventura County District Attorney's Office, and worked as an insurance defense attorney in Ventura before returning to her hometown of Santa Barbara, where she continued practicing in the field of insurance defense and medical malpractice defense. In 2004, Ms. Friedman co-chaired a trial that led to the California Supreme Court decision in Ramirez v. Nelson (2008) 44 Cal.4th 908 regarding homeowners' liability for the wrongful death of an unlicensed, uninsured tree trimmer. Practicing for nine years with Henderson & Borgeson in Santa Barbara, Ms. Friedman returned to Ventura in 2010. In 2016, she was elevated to partnership with Myers, Widders, Gibson, Jones & Feingold, LLP.
Jill L. Friedman graduated from the University of California at Los Angeles in 1984 with a Bachelor of Arts Degree in English and was a Chancellor's Scholar. She received her Juris Doctor from the University of the Pacific, McGeorge School of Law in 1987.
Beginning in 2011, Ms. Friedman served two terms as president of Women Lawyers of Ventura County and revitalized the organization. In 2012, she returned for a second and third term as director of the Ventura County Bar Association after a 21 year hiatus. She is a founding member of the Ventura County Diversity Bar Alliance and served as its Chair in 2013. She is a past president of Ventura County Barristers and Santa Barbara Women Lawyers. At the State level, she served as vice president of the California Young Lawyers Association and sergeant-at-arms at the Conference of Delegates. Ms. Friedman is responsible for constructing the relationship between Women Lawyers of Ventura County and the local Ventura County Girls, Inc Chapter. The local Girls, Inc. program at the juvenile justice center has been a powerful mechanism for connecting with the girls, and working towards inspiring and empowering them to change their lives for the better. 
Additionally, she has served on the boards of the Santa Barbara County Bar Association, Santa Barbara County Bar Foundation, Santa Barbara Women Lawyers Foundation and the Ventura County Trial Lawyers Association. She was the editor-in-chief of the Santa Barbara County Bar Association newsletter, as well as assistant editor of the Ventura County Bar Association newsletter. She has been a Master in the William L. Gordon Inns of Court in Santa Barbara and the Jerome H. Berenson Inns of Court in Ventura. She has served as a judge pro tem in both the Santa Barbara and Ventura County courts.
Ms. Friedman is a member of the American Board of Trial Advocates (ABOTA), a prestigious invitation-only organization for attorneys who have tried a minimum of ten civil jury trials to conclusion as lead counsel. Nationally, women comprise approximately 10% of ABOTA membership, and she is the only female member based in Ventura County. In 2018, Ms. Friedman was installed as President of the California Coast Chapter, which includes the tri-counties. 
Ms. Friedman was nominated for the Ventura County Trial Lawyers Association's Trial Lawyer of the Year for 2012. The Pacific Coast Business Times has named her one of the "Top 50 Women in Business" in 2012 and 2017 and "Who's Who in Professional Services" in 2012 and 2017.  In 2013, legal publisher Martindale-Hubbell named her as one of "Los Angeles' Women Leaders in the Law." In 2015, "California Litigation," the official journal of the Litigation Section of the State Bar of California, published her article, "Employers Take Note: The U.S. Supreme Court has Entered the Digital Age." In 2016, she was the keynote speaker at the Women Lawyers of Ventura County's annual dinner and received the Legacy Award for her work as a pioneering woman attorney.