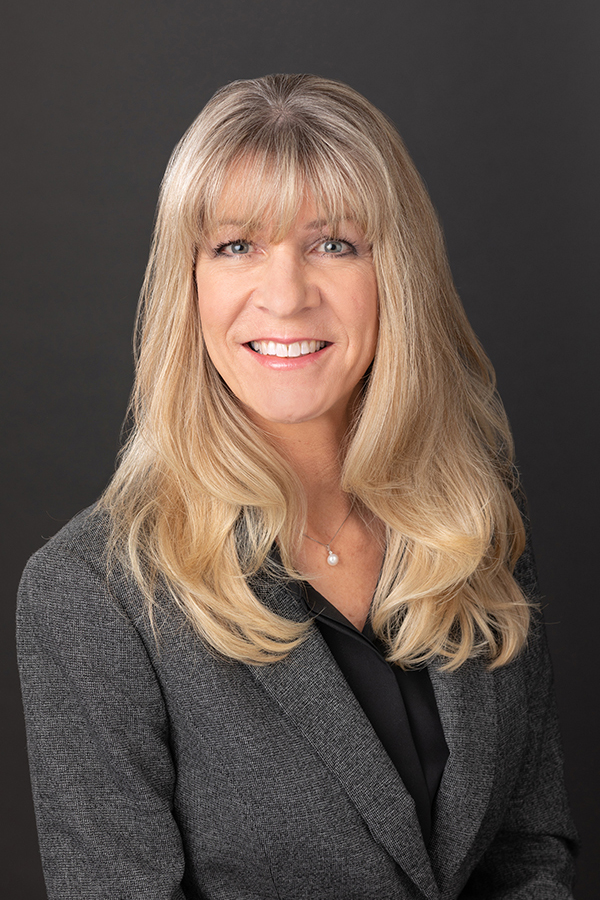 Ms. Valley joined Myers, Widders, Gibson, Jones & Feingold, LLP in 2022. Her practice focuses on Personal Injury Law, Civil and Business Litigation, and Insurance Law and Claims.
Ms. Valley brings with her extensive experience in all aspects of Civil litigation matters, representing both the prosecution and the defense. Ms. Valley represented clients in matters concerning personal injury, professional and medical malpractice, contract disputes, and construction defect cases. She additionally consulted on Health Law, including HIPPA and 20th Century Cures Act compliance. Ms. Valley also managed a multi-state product lability litigation where she organized and analyzed hundreds of applicants and inquiries nationwide.
Prior to becoming an attorney, Ms. Valley worked as a Certified Law Clerk at the Ventura County Public Defender's Office. She made over 100 appearances on the record in Mental Health Court and Veterans Court. She also resolved 58 legal cases for Veterans at Ventura County Stand Down, an annual event that offers homeless vets free legal and medical services. When the Ventura County Board of Supervisors approved the adoption of Laura's Law, Ms. Valley researched, drafted, and collaborated with a multi-agency task force to create the first legal protocols for Ventura County's Assist Program. Prior to being a law clerk, Ms. Valley was a court reporter in Ventura and Los Angeles County where she stenographically recorded testimony from all types of litigation.
Ms. Valley received her Bachelor of Arts in Psychology Summa Cum Laude from California State University Channel Islands with a 4.0 GPA. Her focus of study was psychology in the legal system and was a member of Gamma Beta Phi Honor Society and Psi Chi Honor Society. She received her Juris Doctorate at Ventura College of Law earning several scholastic/Witkin awards and was the recipient of Women Lawyers of Ventura County's Mary Sullivan Scholarship Award.
Civic and Professional Affiliations
Ms. Valley is a member of the United States District Court, Central District of California; Ventura County Bar Association; Women Lawyers of Ventura County, and the National Alliance on Mental Illness.
Ms. Valley is a lifelong Ventura County resident. She was appointed a member of the Ventura County Behavioral Health Advisory Board ("BHAB") by Ventura County Supervisor Peter Foy, 4th District, in January 2018, for a three-year term. She also served on the BHAB Mental Health Legislation work group and is a current member of BHAB's Adult Services Committee. Ms. Valley also served as a director for United Parents, a nonprofit organization that provides resources and support to parents who have children with mental health, emotional, and behavioral disorders.