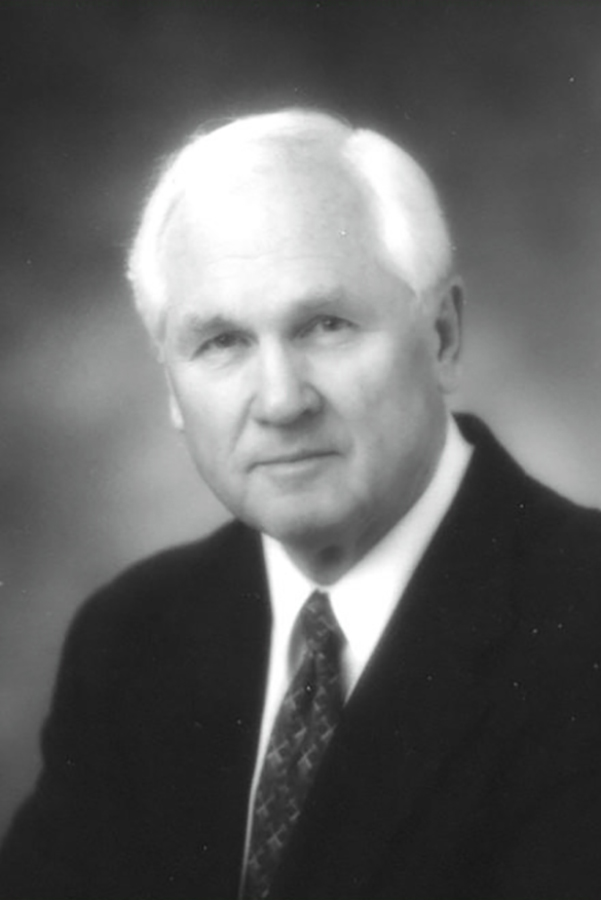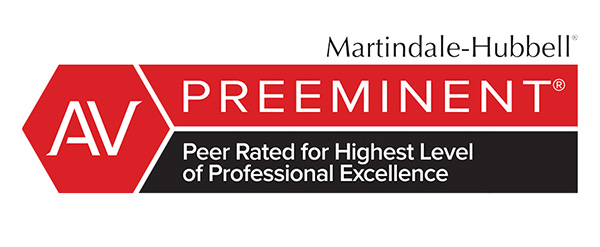 J. Roger Myers, an AV-rated attorney, practices in the areas of civil litigation, business, estate planning, wills and trust and probate.  Mr. Myers has extensive municipal law experience in both litigation and transactional matters. From 1972 to 1973 he served as assistant general counsel to the Ventura Port District. In 1974, he served as interim general counsel. Between 1980 – 2012 he acted as Assistant City Attorney for Ojai and was appointed City Attorney for Fillmore in July of 1992 and served in that capacity until December 2007. He currently is general counsel to the Carpinteria Valley Water District.  Mr. Myers has extensive experience in drafting resolutions, ordinances, contracts and other such municipal transactional matters. In 2003, he was retained by the Ventura Community College District to provide training on Brown Act issues.​
Mr. Myers served as special trial counsel for a number of municipalities, including Ojai, Redondo Beach, Oceanside, Ventura, Thousand Oaks, the Ventura Unified School District, the County of Madera and the Metropolitan Water District. Mr. Myers has tried more than 50 civil jury trials, including several direct condemnation cases. In addition, he's tried over 100 civil court trials and appeared before many administrative law courts, city councils, county boards of supervisors and special district boards.
Mr. Myers received his BA from the University of Nebraska in 1963 with a degree in Political Science and English. He received his J.D. from the University of California Law School, Hastings College of Law in 1969. After graduating from law school in 1969, he joined the Ventura County District Attorney's office and left in 1971 to enter private practice. He was a captain in the U.S. Marine Corps and served in the Vietnam War in 1965 and 1966 with a field artillery battery.
Mr. Myers is active in community and civic affairs.  He is a past president of the 
Ventura County Bar Association
 and Tri-Counties Local Government Attorneys' Association. He served as a Master of the Jerome Berenson Chapter of the 
American Inns of Court
. He was Chairman of the Board of Directors of Bank of Ventura until it was sold in September 2000 and vice Chairman of County Commerce Bank, until it was sold in 2016. Mr. Myers was a Rotarian for 39 years, is past chairman of the Board of Education of St. Paul's Episcopal Day School and president of the Board of Directors of the Faria Beach Homeowners' Association. He has also served on the Board of Education for the Ojai Unified School District and he was a member of the Board of Monica Ros School in Ojai.
He is the 2007 recipient of the Ben E. Nordman Public Service Award. This award is made yearly by the Ventura County Bar Association to "recognize outstanding community contributions by a Ventura County lawyer through charitable and public service activities."