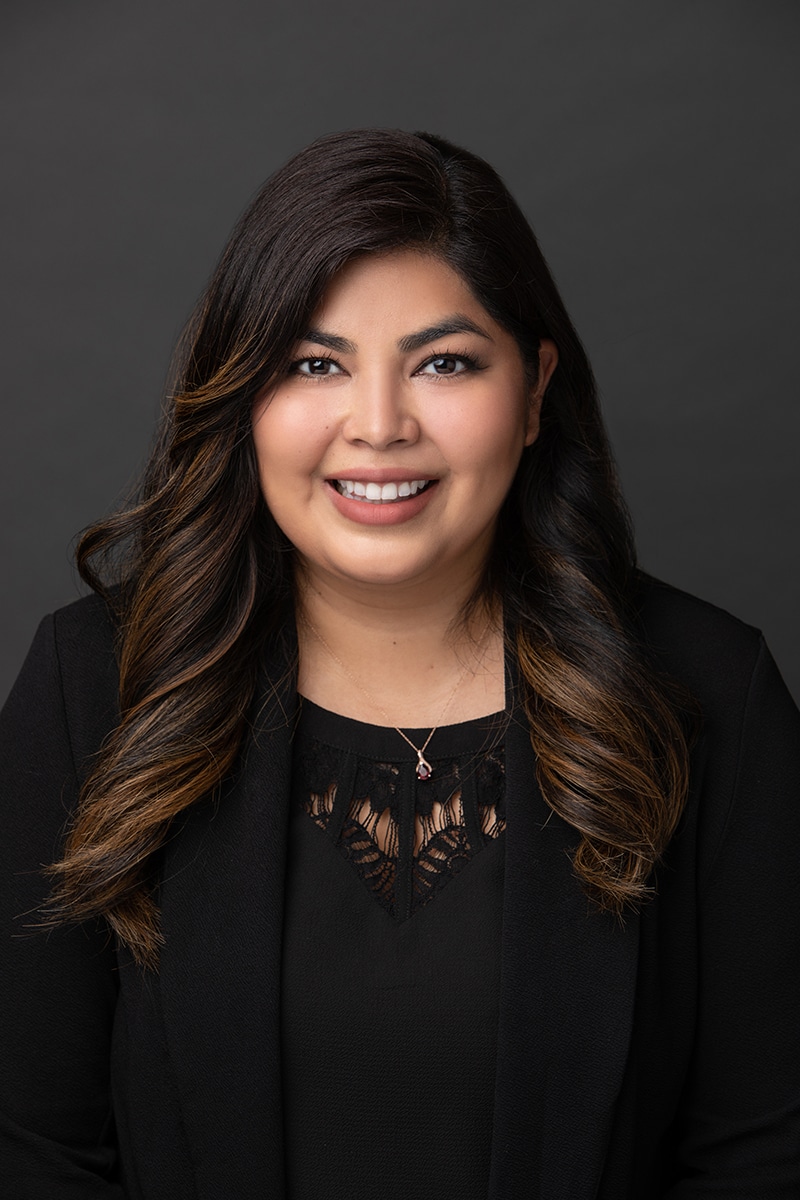 Licensed in California and D.C.
Monique is a civil litigation attorney with experience in education, employment, civil rights and personal injury cases.
Litigating cases before state courts, federal courts and administrative agencies, Monique has secured millions of dollars for clients facing discrimination and abuse. In her defense work, Monique has a successful history of securing dismissals and reducing liability for clients facing adverse litigation. Monique's goal is to meet each client where they are and fight zealously until a just outcome is obtained.
Stanford University, BA 2011
Stanford Law School, JD 2014
Civic and Professional Affiliations
California Women Lawyers, Women Lawyers of Ventura County, Santa Barbara Women Lawyers,Ventura County Bar Association, Santa Barbara County Bar Association, Ventura County Diversity Bar Alliance, Times Up Legal Defense Fund, Standing Together to End Sexual Assault, Equal Rights Advocates
Love to read, watch movies, and snuggle with my two dogs.