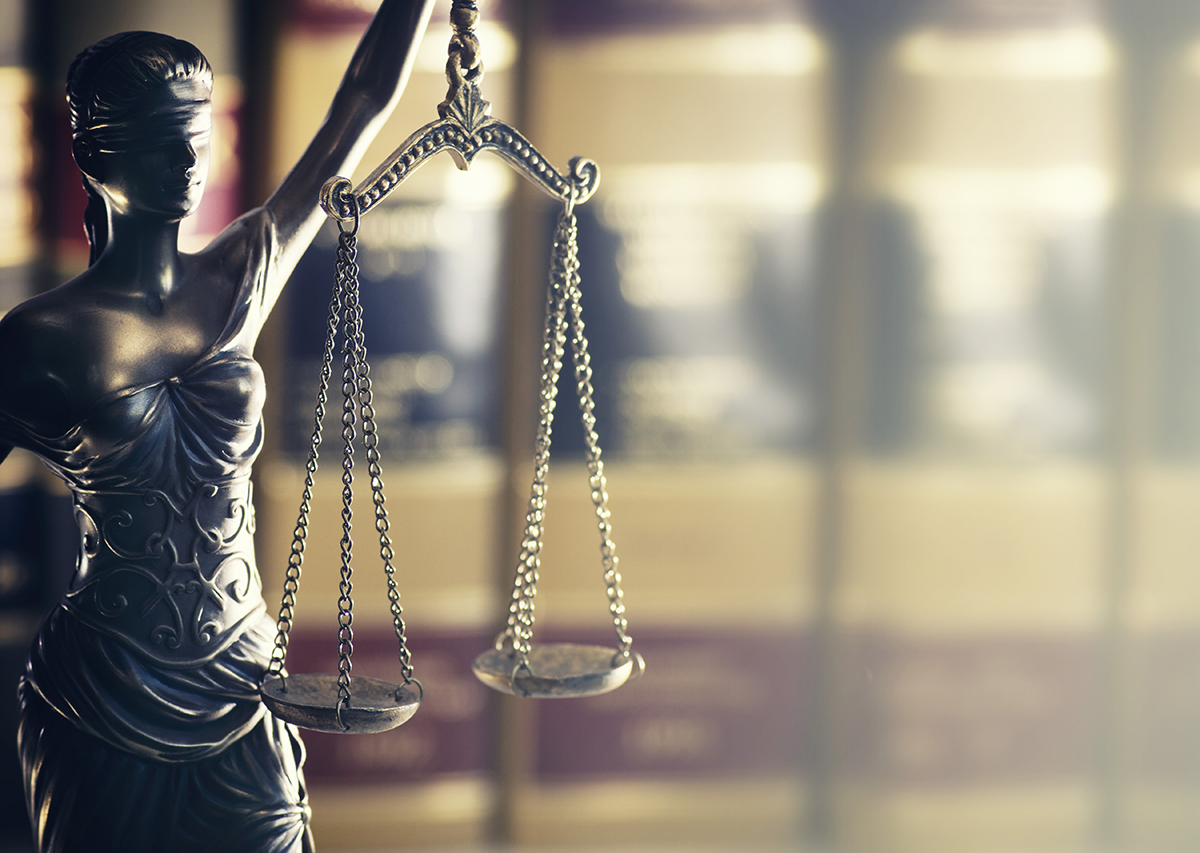 ---
VENTURA, CA (January 20, 2017) –Myers, Widders, Gibson, Jones & Feingold, LLP is proud to announce that partner Dennis Neil Jones has once again been voted a California "Super Lawyer" in the field of insurance coverage for 2017. This is the 10th time Mr. Jones has received this honor. Based upon peer-voting, only 5% of all attorneys in Southern California are named Super Lawyers.
Jones had this to say about the honor: "It's nice to be recognized by lawyers I've opposed, as well as those I've helped along the way. I've been litigating insurance cases for 33 years, but insurers keep trying to limit the benefits they have to pay by changing their policy forms, so it never gets boring."
Jones has an AV "preeminent" rating of 9.7 out of 10 by Martindale-Hubbell® In addition to insurance coverage matters, he practices in the areas of construction law and business litigation.  He has represented the California Insurance Commissioner and has acted as coverage counsel for insurers, policy holders and governmental self-funding authorities. Jones has also served as a retained expert witness on insurance coverage, regulatory and standard of care issues. Retired Judges have retained him as an independent insurance coverage expert in large construction defect mediations.
Jones attended the University of Southern California, where he received a Bachelor's Degree in Journalism/Public Relations in 1976, and a Master's Degree in Public Administration and a Certificate in Judicial Administration in 1978.  He received his law degree from the University of San Diego in 1983.
Only two weeks ago, Jones scored a huge appellate victory on behalf of a general contractor sued by its insurance company. Navigators Specialty Insurance Company v. Moorefield Construction, Inc., 2016 WL 7439032.  In this case, which was closely watched by insurers and the building industry, Jones and his co-counsel obtained a reversal of an order by the Orange County Superior Court, which had denied coverage for nearly $1 million in attorney fees incurred by the plaintiffs in the underlying construction defect lawsuit. When the case becomes final later this month, it will make new law.
###
Myers, Widders, Gibson, Jones & Feingold, LLP is one of the oldest law firms in Ventura County, and is the fourth largest law firm in the Tri-Counties, which consist of Ventura, Santa Barbara and San Luis Obispo. The firm has 17 attorneys plus support staff whose practice areas include business law, civil litigation, personal injury, construction defect, homeowner association law, construction law, employment law, insurance coverage, municipal and public entity law, estate planning, real estate, collections, education law, nonprofit law and taxation. Headquarters are located at 5425 Everglades Street in Ventura. Other offices are located in Thousand Oaks, Valencia, Las Vegas and Mammoth Lakes. For more information call 805-644-7188 or visit www.mwgjlaw.com.